Little charming Bed&Breakfast on the lake
B&B Dolceresio
We are Ariane Dorit and Ilaria Rita, two women with opposite but complementary personalities.
Swiss Reliability and Italian Charm: a perfect mix that offers you an easygoing and relaxing stay, emotions that will accompany you when you'll go back to your everyday routine.
The guest and the quality of his time are the mission to which we dedicate our attention in every detail, always with discretion and tactfulness.
You will be surprised!
Passionate and professional
Our story
We first meet in 2011 while working as employees for the same company. We get along well immediately despite our characters being quite different.
In 2015, together once more, working at the Customer Service for another company. A heavy workload and a lot of difficulties to face, but we manage to carry out our tasks with a shared vision and innate aptitude oriented towards the customers' need.
In 2018, the common desire and courage of making a change in our lives: we need some fresh air, a brand-new start. Dolceresio coincidentally unites us again and meets our aspirations and our desire to do an enriching job that allows us to wake up happily every morning.
For Ariane, the urge of going back to something she has always loved: the hospitality industry.
For Ilaria to getting involved in this new world that she has always found so fascinating
Therefore, this isn't just a B&B, but a project born out of long and delightful team working sessions.
Meanwhile our families have evolved, too: two new lives have joined us, and our relationships have got even stronger than before, just to confirm the love for life … and for randomness.
Who we are
Ariane Dorit Polli
OWNER
Ecole hôtelière de Lausanne
Languages: Schwyzerdütsch, German, Italian, English, French

Dolceresio…a place to be free and to discover the authenticity of our region.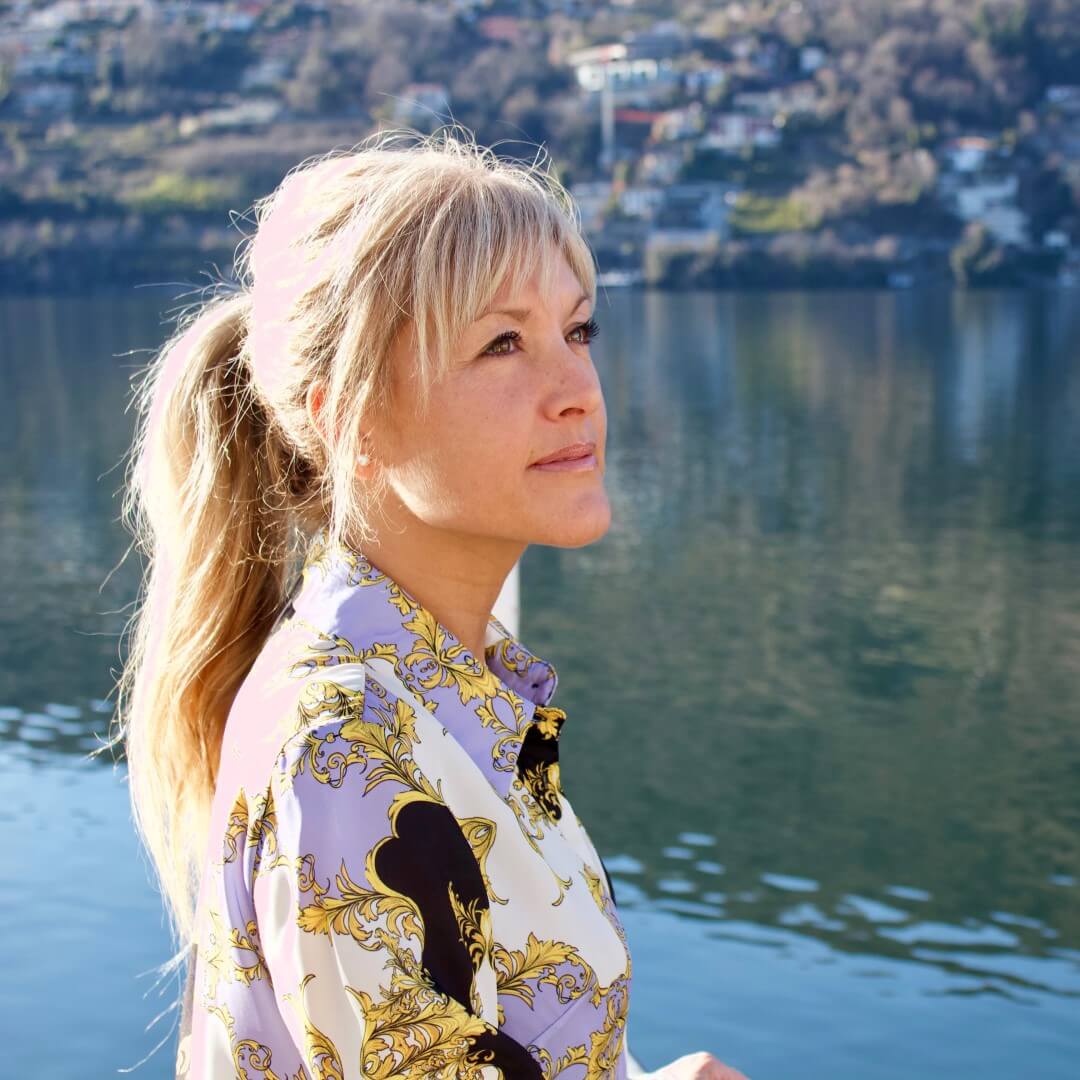 Ilaria Rita Belluzzi
Lingue: Italian, English, German

Dolceresio…Dolcevita…loveliness and simplicity of past values.
Can a short stay impact your daily life?
If you stop and listen to yourself: YES!